Ryder Services/Pricing
We offer a number of training packages to save you money, with NO MONTHLY MEMBERSHIP FEES! Health Savings Account (HSA) cards are accepted. We also accept Renew Active through United Healthcare/Medicare. Contact us via the Contact Ryder page to schedule your FREE initial assessment today!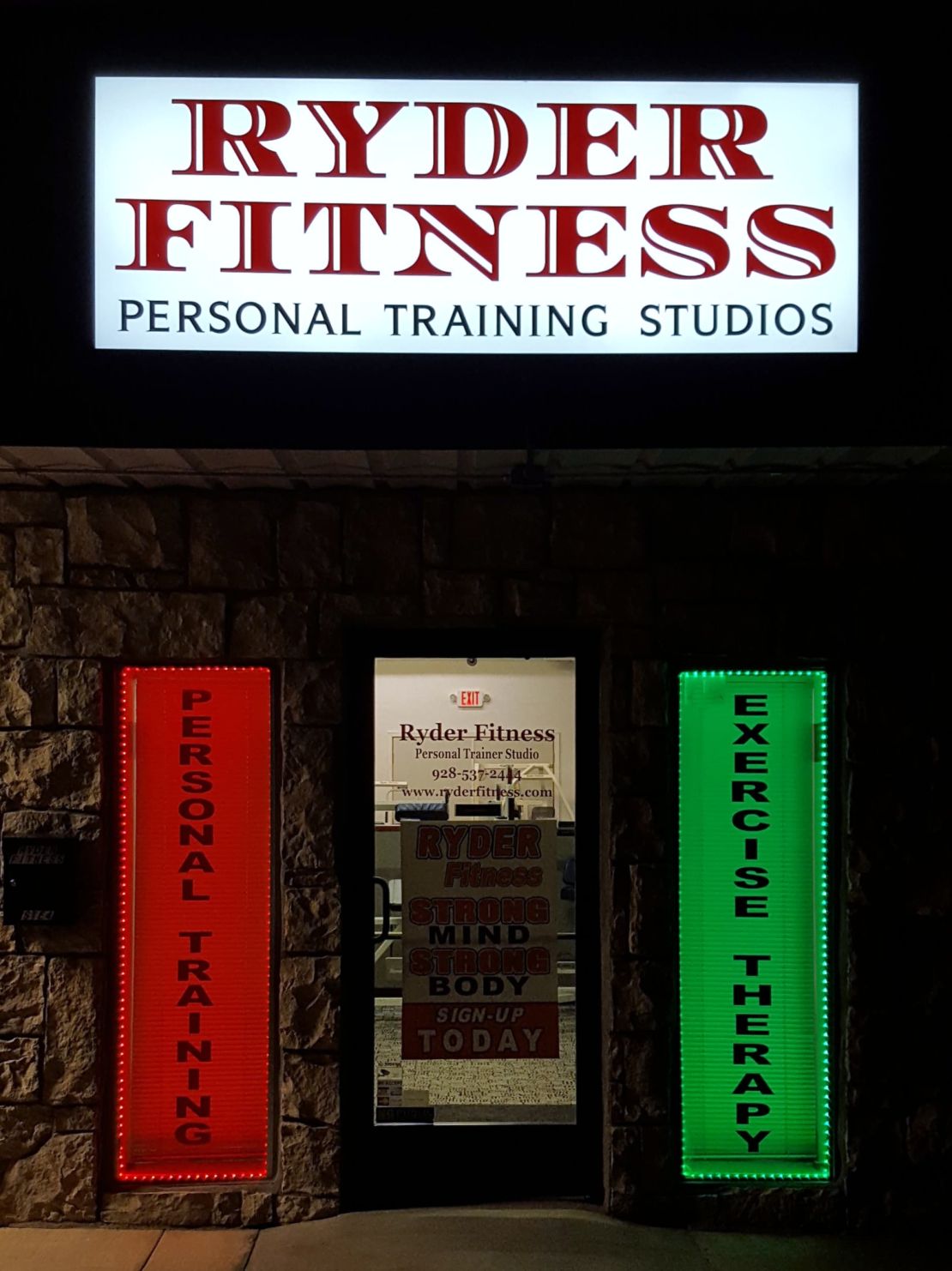 One-on-one Training
Ryder Bronze Package:
Eight sessions for $400. That's only $50.00 per session!
Ryder Silver Package:
Twelve sessions for $585. That's only $48.75 per session!
Ryder Gold Package:
Sixteen sessions for $760.00. That's only $47.50 per session!
Ryder Platinum Package:
Twenty-four sessions for $1110. Our BEST seller, the ULTIMATE COMMITMENT PLAN, that's only $46.75 per session!
Buddy Training
Bring a friend or loved one. (Limited to one additional individual).
Only an additional $35.00 per session to any of the above training package options!
Martial Arts (Brought to you by Valkyrie Karate)
Kids Tuesday/Thursday 4:30pm-5:20pm
Adults Tuesday/Thurday 5:30pm-7:00pm
Cost is $50.00 a month, or $100.00 a month for family of up to four individuals.
All fees are non-refundable for unfinished or missed sessions. A service fee will apply for the use of credit /debit and Health Savings Account (HSA) cards