Ryder Services/Pricing
We offer a number of training packages to save you money, with NO MONTHLY MEMBERSHIP FEES like you would find in just your average gym. Health Savings Account cards accepted. We also accept Renew Active through United Healthcare/Medicare and the One Pass Medicare/Medicaid programs. Contact us via the Contact Ryder page to schedule your initial assessment today!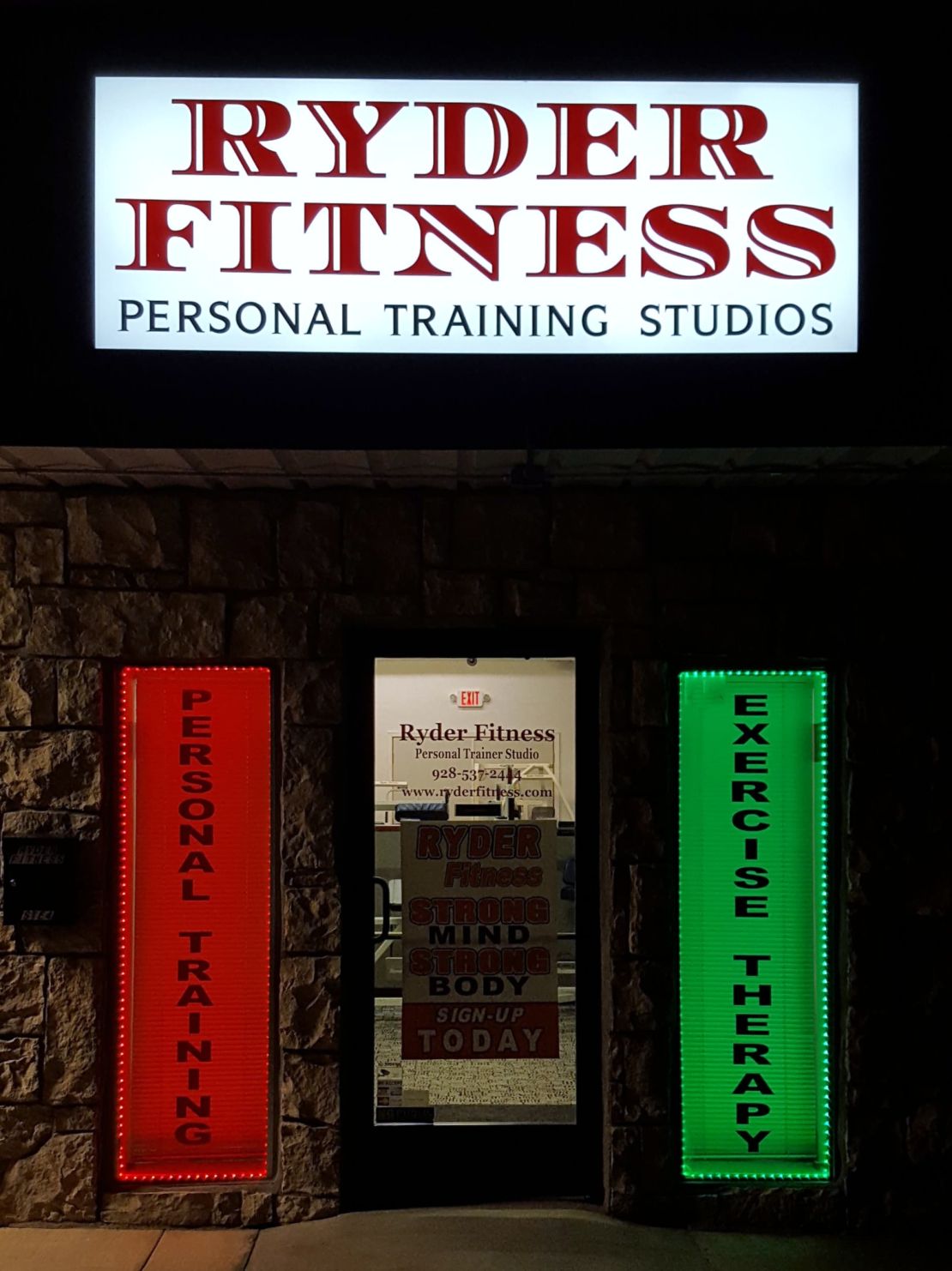 One-on-one Training
Ryder SILVER Package:
Eight sessions for $400. That's only $50.00 per session!
Ryder GOLD Package:
Sixteen sessions for $760.00. That's only $47.50 per session!
Ryder PLATINUM Package:
Twenty-four sessions for $1080. Our BEST seller, the ULTIMATE COMMITMENT PLAN, that's only $45.00 per session!
Buddy Training
Bring a friend or loved one. (Limited to one additional individual).
Only an additional $35.00 per session to any of the above training package options!
Martial Arts (Brought to you by Valkyrie Karate)
Kids Tuesday/Thursday 4:30pm-5:20pm
Adults Tuesday/Thurday 5:30pm-7:00pm
Cost is $50.00 a month, or $100.00 a month for family of up to four individuals.
Ladies Self Defense
Saturdays 12:00 pm to 1:00 pm. $50.00 for the series of three classes, or $20.00 per class.
(Future dates to be announced)
All fees are non-refundable for unfinished or missed sessions. A service fee will apply for the use of credit /debit and Health Savings Account (HSA) cards