RYDER FITNESS

Ryder Testimonials
Here at Ryder Fitness, we take pride in hearing the many sussessful testimonies from our clients. Here are just a few samples from the many satisfied people we have helped!
Intense workouts. Johnny really pushes you to your truest potential. He has the knowledge, drive, and dedication to help any type of client. Highly recommend Ryder Fitness!
Heather T.

Ryder Fitness has everything you could need to get healthy and fit. Johnny has extensive expertise in strengthening, training, nutrition, and martial arts. His workouts are intense and I'm really seeing the results I wanted and need!
Rafael A. (Martial arts competitor)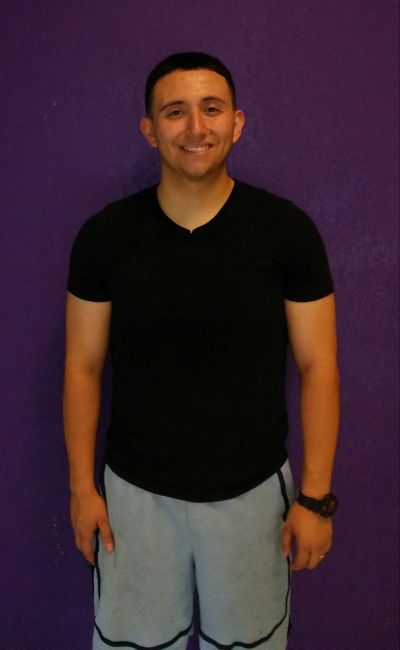 This guy knows what he is doing! Johnny definitely has the expertise in this field. Not only do I look and feel stronger, I have lots more energy for my day. If you want great results, check out Ryder Fitness!
Gabriel A.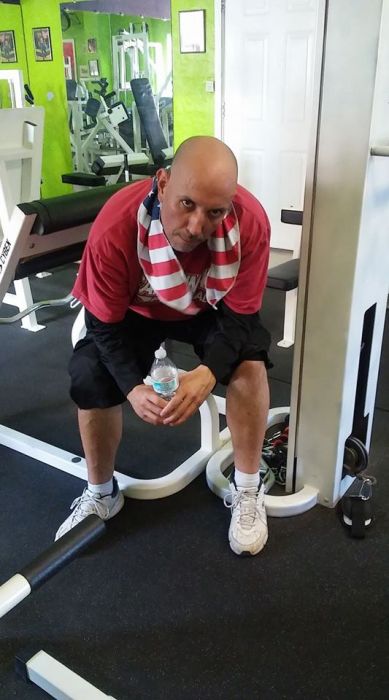 Outstanding experience! Ryder Fitness is exactly what I was looking for in terms of service and equipment. Johnny is a true professional that really gets you motivated. Thanks!
Michael S.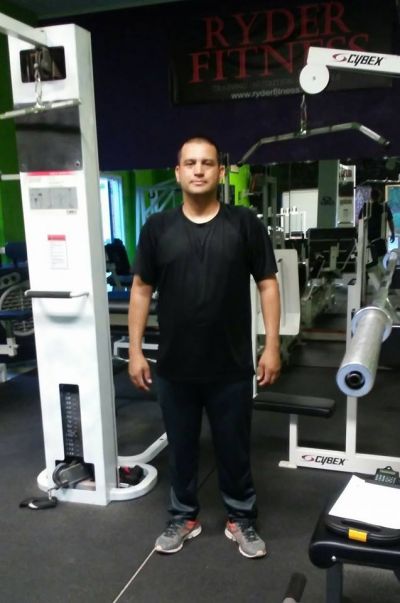 If you are looking for pure training results without hype or gimmick, Ryder Fitness is the way to go. Johnny provides years of knowledge and wisdom, while challenging you to achieve more than you thought possible. With his background in fitness and martial arts, he brings extensive knowledge of the human physique and he works with each individual to meet his or her unique potential. I highly recommend him for anyone, regardless of age or ability.
Dr. Jamie K.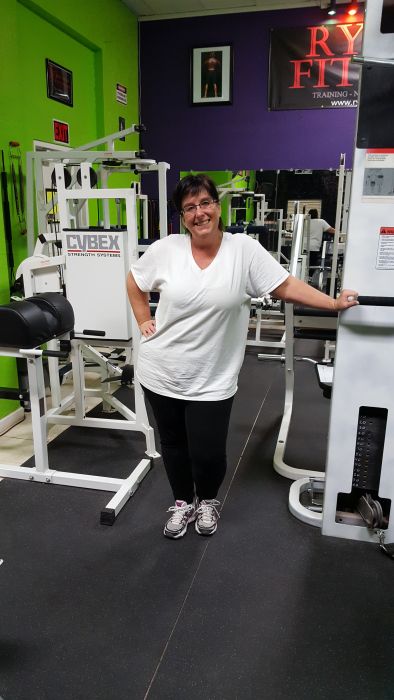 I have been training in different gyms for several years and couldn't quite get to the level I wanted to be. Started at Ryder Fitness and I have finally hit my goals and beyond. Comfortable environment and Johnny really shows you the best way to train according to your personal needs.
Jason M.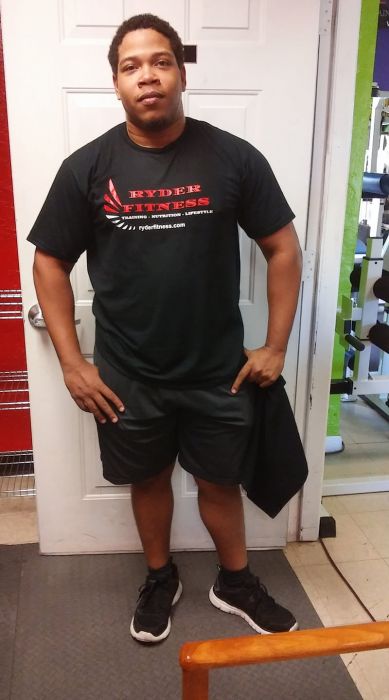 If you want to see what your true potential is, train with Johnny. His unique teaching style and dedication will push you to your goals of overall health and strength. AMAZING! I have experienced dramatic weight loss while gaining energy and significant muscle mass. Ryder Fitness has made a positive impact on not only my health, but my lifestyle as well. THANKS RYDER FITNESS!
Julia K.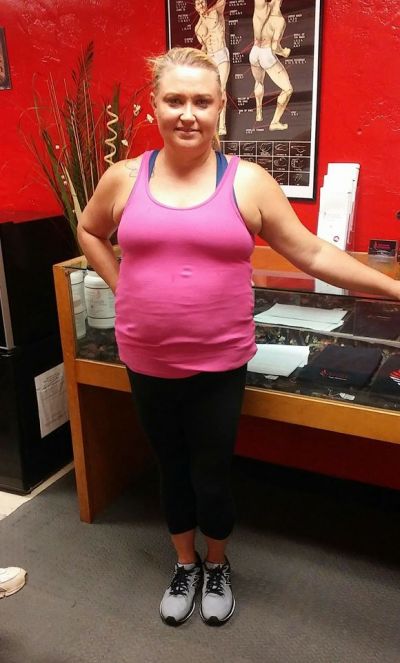 Whether your recovering from an injury, a surgery, or just trying to regain that healthy quality of life you once had, Johnny knows exactly what to do for you. With his expertise in exercise therapy and senior fitness, you just can't go wrong. I feel better now with more energy than I ever have after working with him!
Jan A. (Age 90)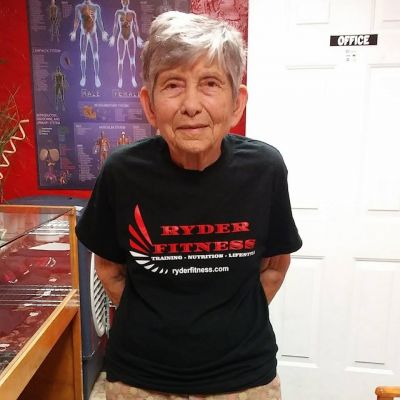 Ryder Fitness has the obsolute best trainers in the area. Their no-nonsence approach to creating a personalized fitness program to suit your needs is unbeatable. I have already lost an immense amount of weight and increased my energy ten fold.
Rose P.