Ryder Store
Get all your Ryder Fitness merchandise today!
The Better Side of the Hill. A Handbook for the Active Senior. By Master Trainer John P. Ryder, PhD(c)
For all those that seek a longer, more functional, happy and fulfilled life as an older individual. This is your blueprint of tips and suggestions to get you there. Now is your time to live life to the fullest and enjoy The Better Side of the Hill! Order it here and get over 15% off!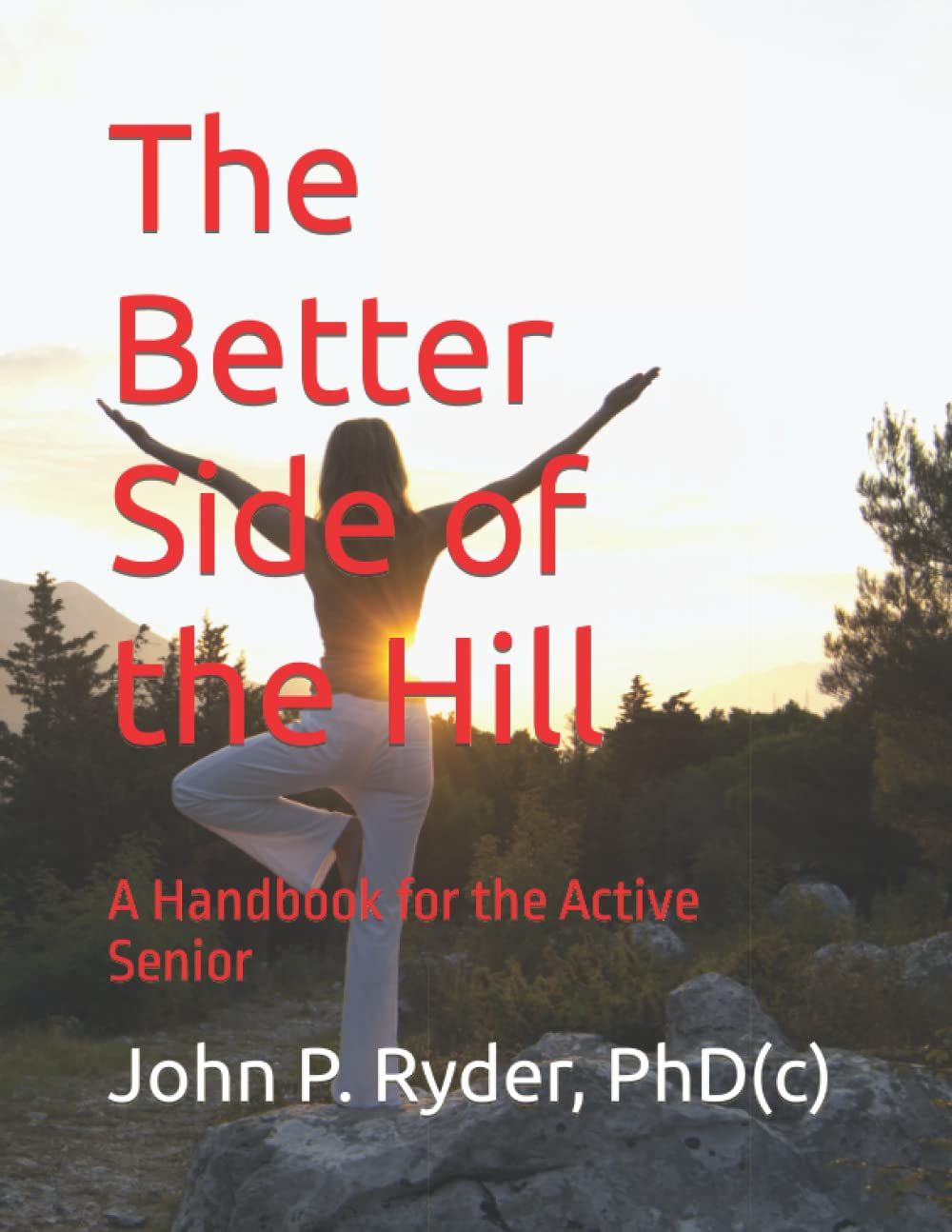 Paperback book-$12.99 plus $3.00 S&H
The Personal Trainer's Trainer. Tips and Ideas for Success. By Master Trainer John P. Ryder, PhD(c)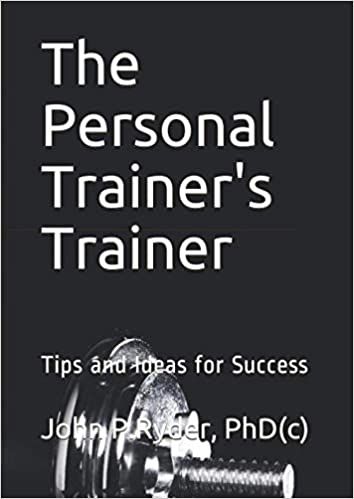 It is ever so important now more than ever, that today's professional personal fitness trainer have the advanced knowledge and game plan to set them above the rest. Within these pages are some of the most important tips and practical knowledge to get you there. Brought to you through the many years of hands on experience and extensive education of Master Personal Fitness Trainer John P. Ryder, PhD(c)
Paperback book-$9.97 plus $3.00 S&H
Ryder Fitness Hat - $10.00 plus $2.00 S&H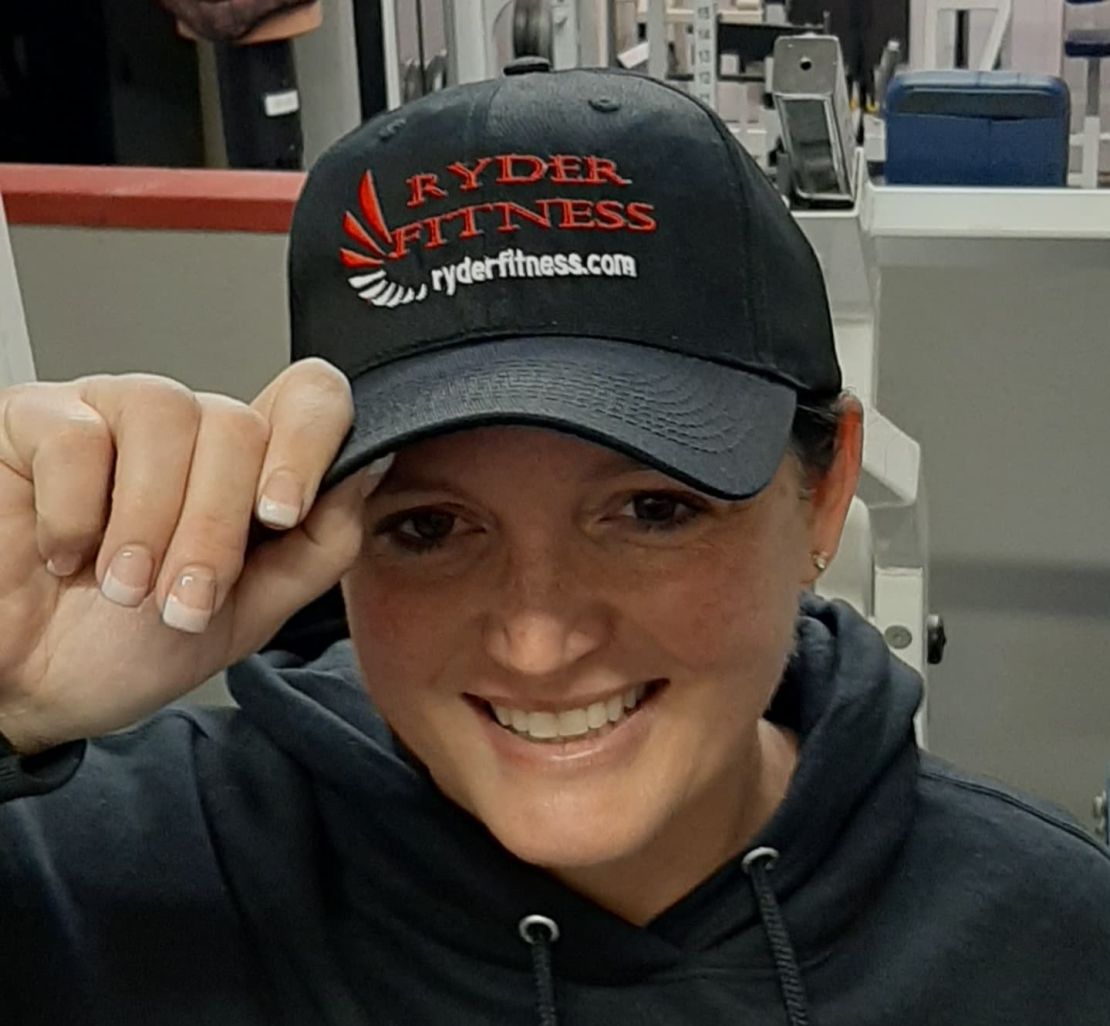 Embroidered
Available in Black or Gray and White
Ryder Fitness T-Shirt - $15.00 plus $5.00 S&H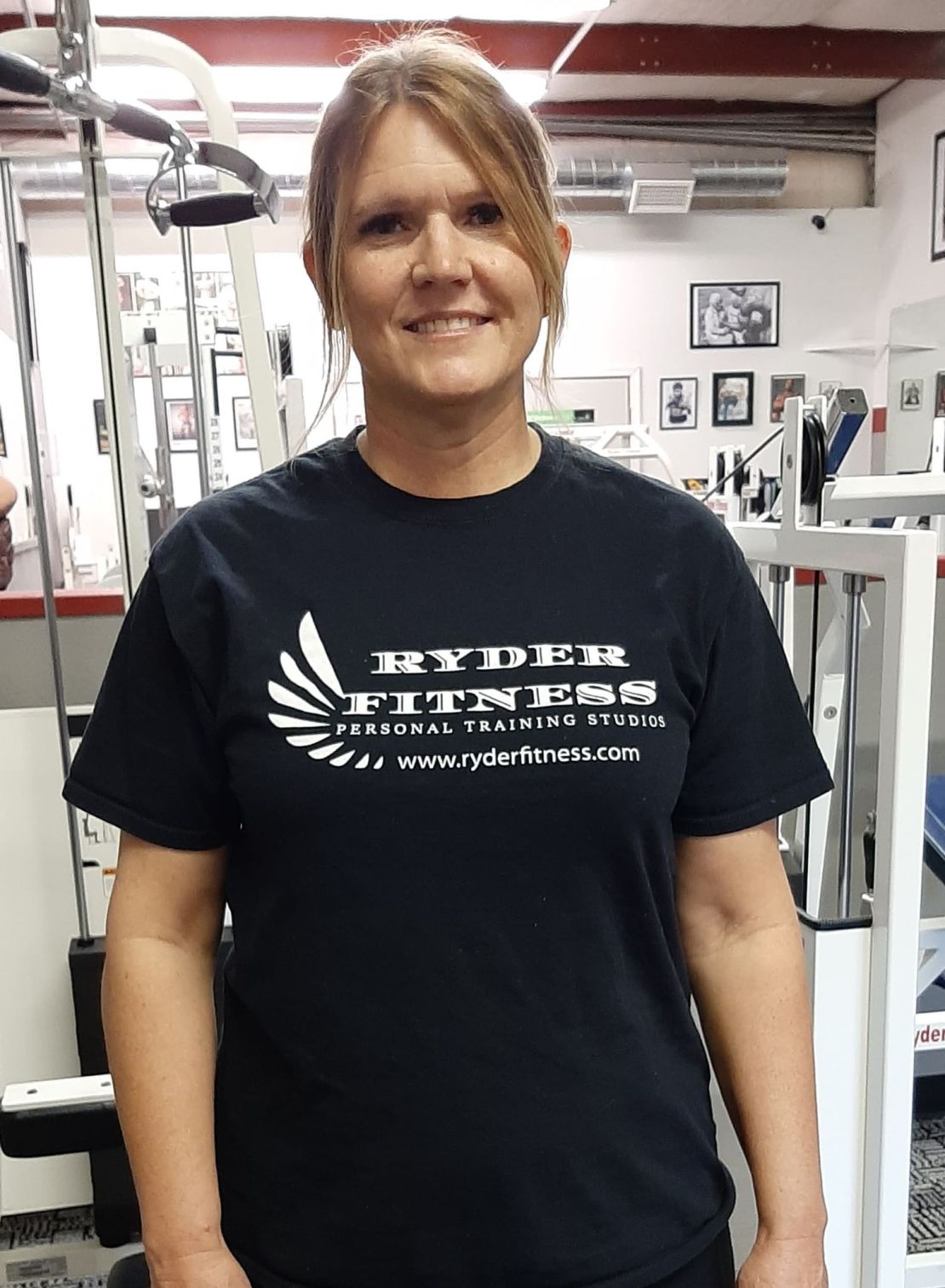 Available in Black or Red with white lettering
Ryder Fitness Towel - $8.00 plus $2.00 S&H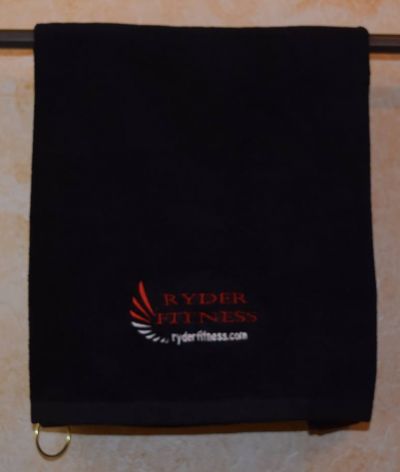 Embroidered
Ryder Fitness Coffee Mug - $14.99 plus $3.00 S&H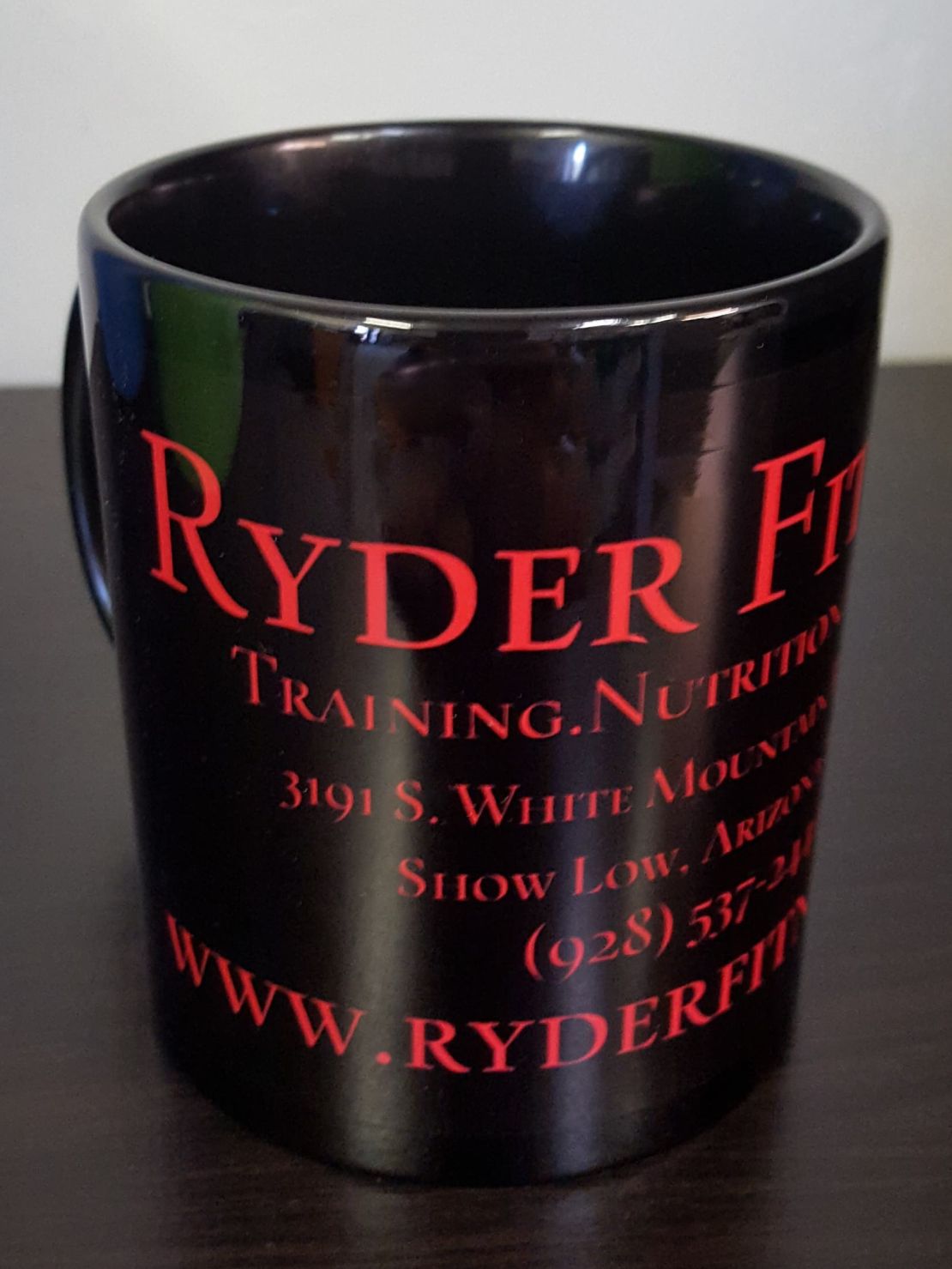 Available in White or Red lettering
Ryder Fitness 12 X 8 Vinyl Decal - $7.00 plus $2.00 S&H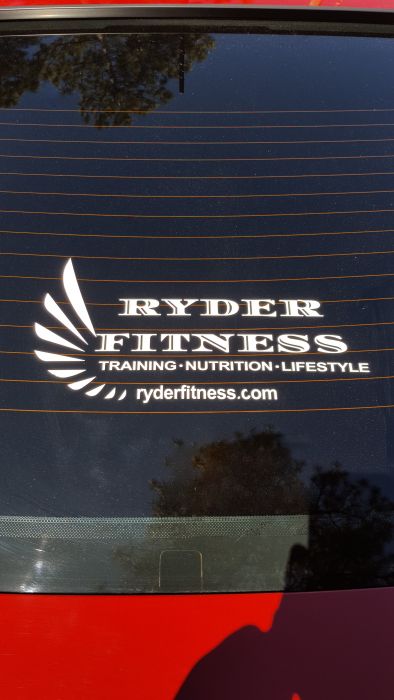 Ryder Fitness Hoodie Sweat Shirt - $35.00 plus $5.00 S&H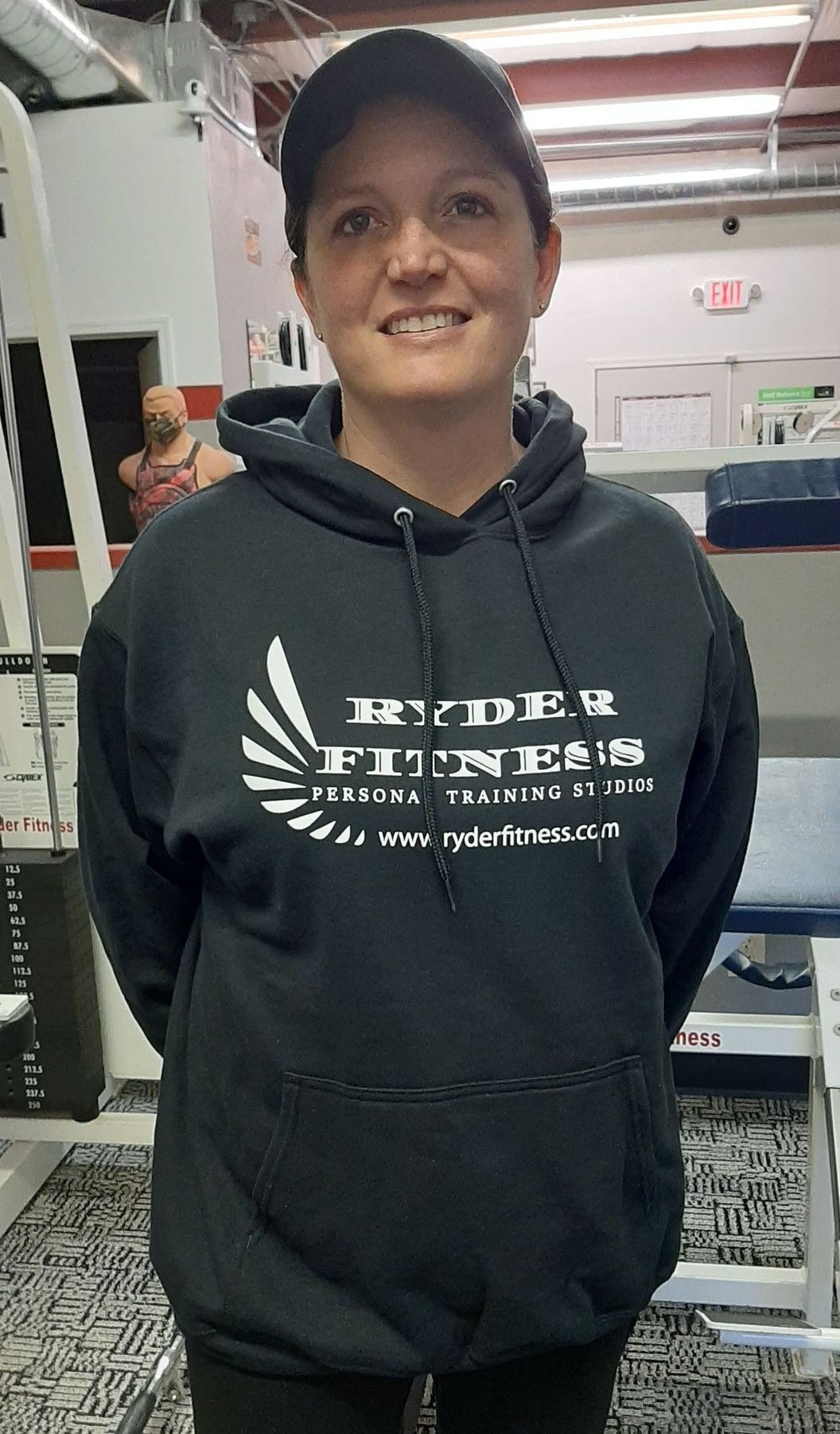 Available in Black or Red with white lettering
(Black currently out of stock)
Ryder Fitness Beanie Hat - $15.00 plus $2.00 S&H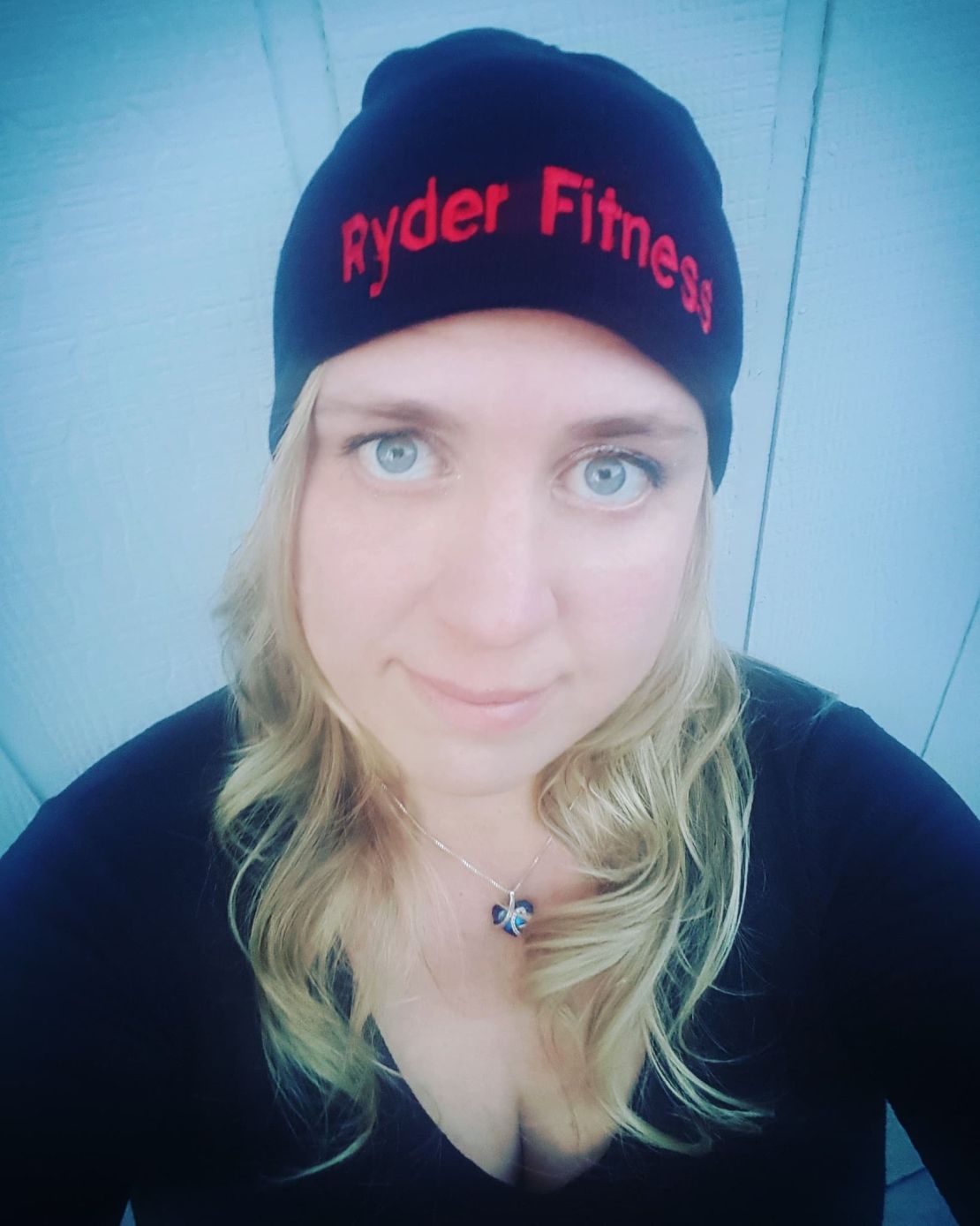 Embroidered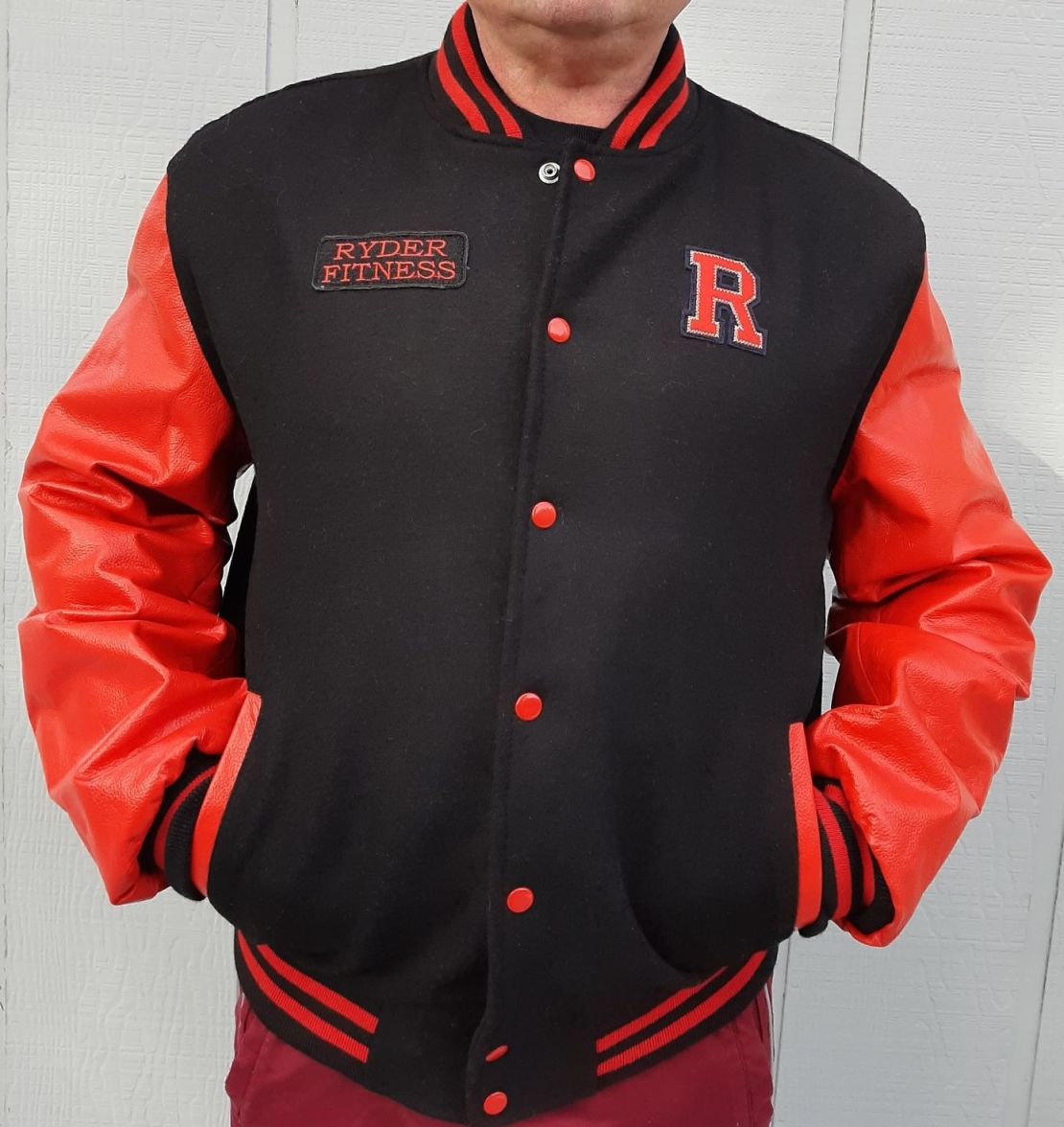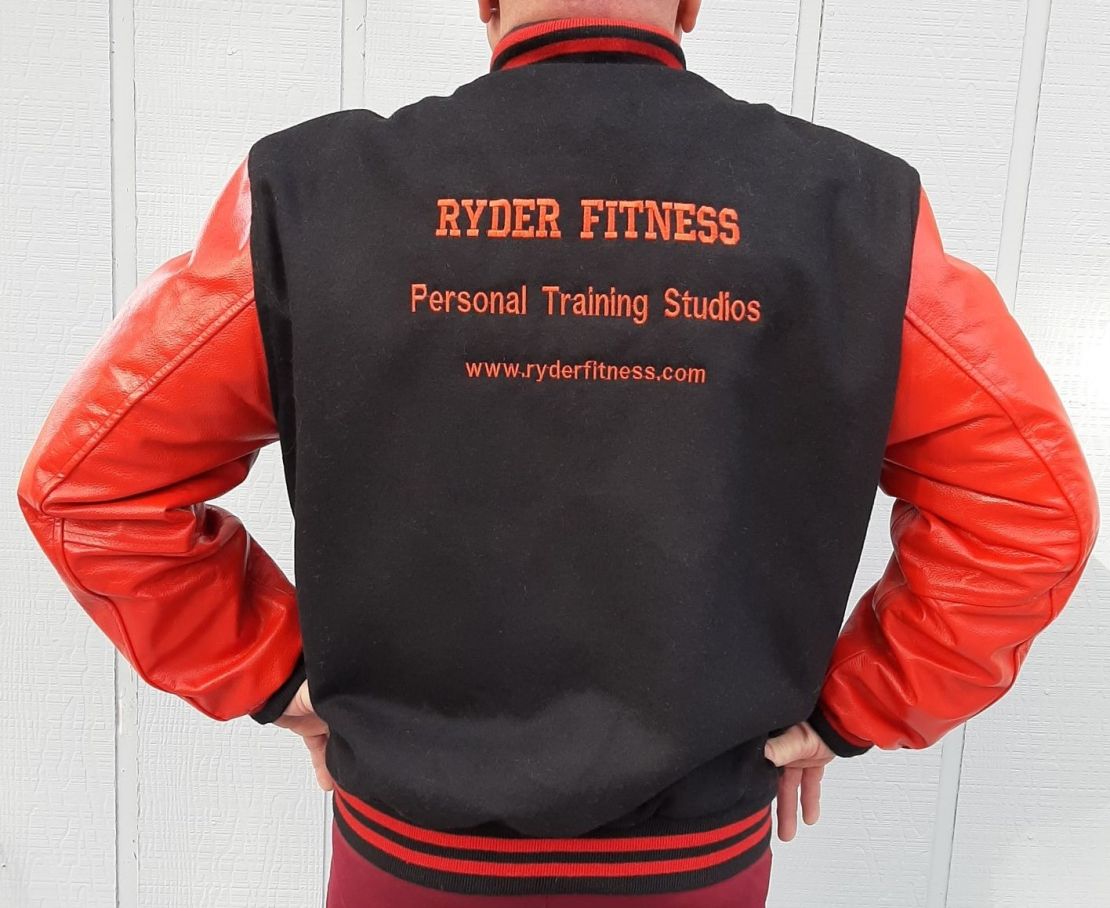 Ryder Fitness Letterman Jacket - $135.00 plus $20.00 S&H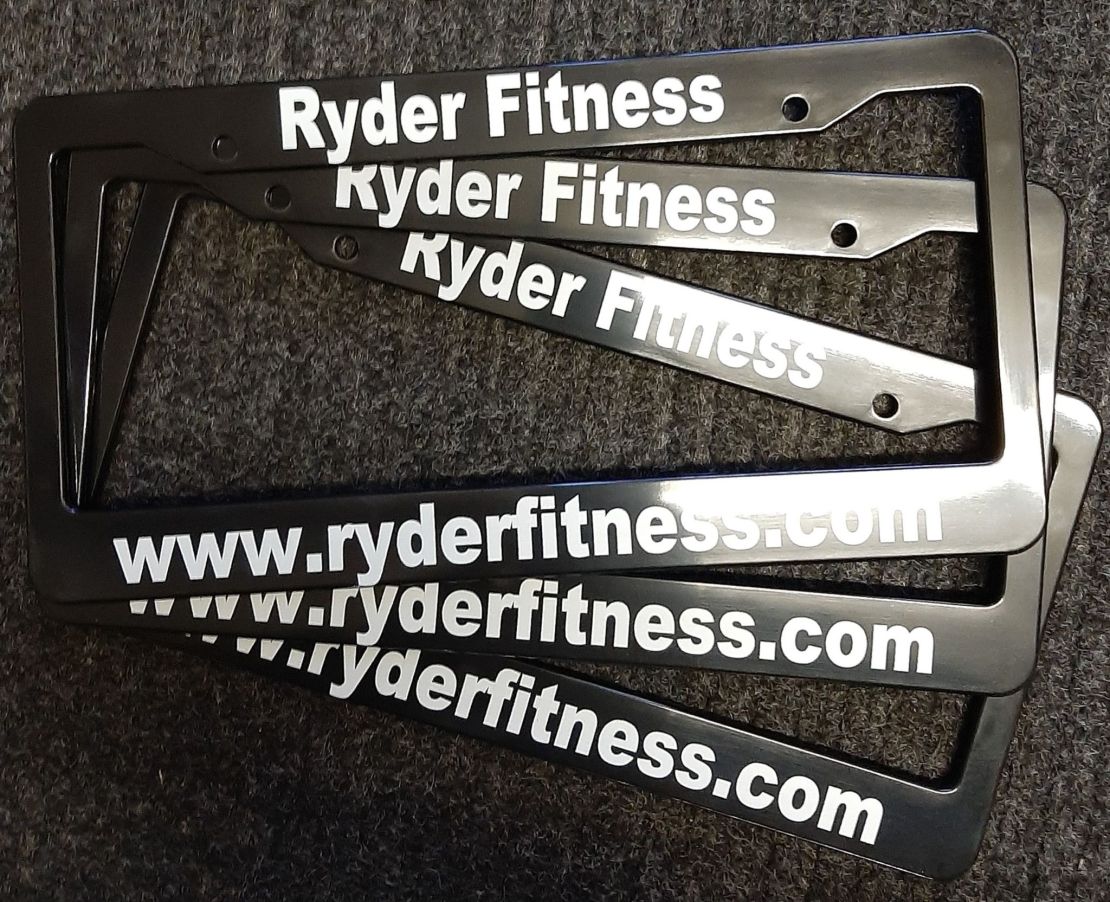 Ryder License Plate Frame - $12.00 plus $2.00 S&H