Ryder Pricing
We offer a number of training packages to save you money, with NO MONTHLY MEMBERSHIP FEES! Most Health Savings Account (HSA) cards are accepted. We also accept Renew Active through United Healthcare and Medicare. Contact us via the Contact Ryder page to schedule your FREE initial assessment today!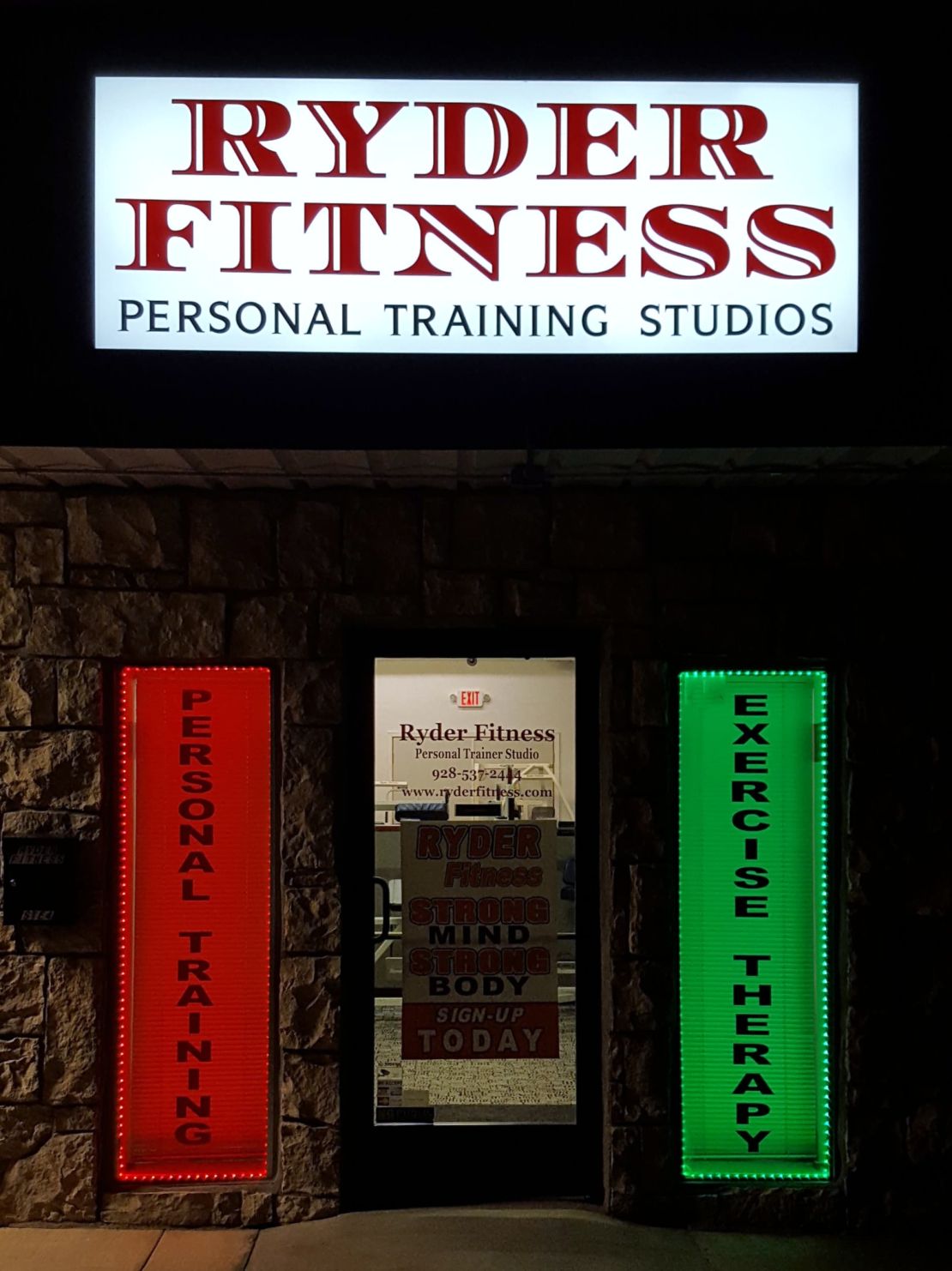 One-on-one Training
Ryder Bronze Package:
Eight sessions for $360. That's only $45.00 per session!
Ryder Silver Package:
Twelve sessions for $525. That's only $43.75 per session!
Ryder Gold Package:
Sixteen sessions for $680.00. That's only $42.50 per session!
Ryder Platinum Package:
Twenty-four sessions for $990. Our BEST seller, the ULTIMATE COMMITMENT PLAN, that's only $41.25 per session!
Buddy Training
Bring a friend or loved one. Limited to one additional individual.
Only an additional $30.00 per session to any of the above training package options!
All fees are non-refundable for unfinished or missed sessions.