RYDER FITNESS

Ryder Services
Personal and Buddy Fitness Training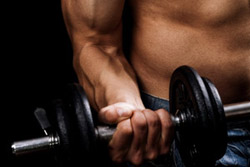 Whether it's weight loss, competition prep, or just feeling better about your body, Ryder Fitness can help you realize it. And bring a loved one or buddy to train together and save money!
Post-Rehabilitative Exercise Therapy
Ryder Fitness now offers Exercise Therapy. As part of the post rehabilitation process, individuals follow a
well planned regimen or plan of physical activities designed for specific therapeutic goals. Its purpose is to restore normal musculoskeletal function or to reduce pain caused by diseases or injuries.
Group and Circuit Training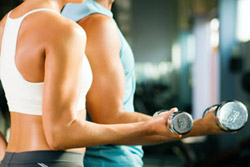 Ryder Fitness offers group training, circuit training and boot camps. Keep a close watch on this site and our Facebook site for future events and times!
Competition Preparation and Coaching
So your wanting to hit the stage in bodybuilding, figure or physique competition sometime soon? Well we've got you covered. And our trainers have been there and done that too themselves, so they know exactly what their taking about. Whether it's your first time in competition, or a pro at it, we can help you every step of the way from training, nutrition, posing, you name it!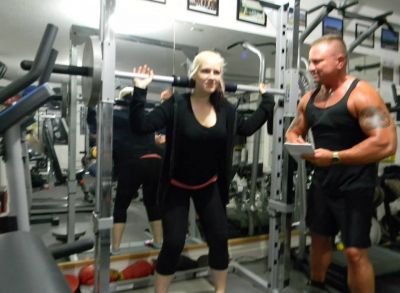 Self Defense
Let us help you learn various martial arts and self defense techniques. Gain the confidence that you need, and to protect yourself and your loved ones when it is really needed!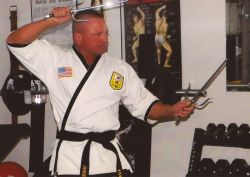 Supplement Sales
Ryder Fitness also offers it's very own top of the line whey protein (available in delicious dutch chocolate and vanilla) , creatine and multi-vitamins made only of the finest ingredients. Visit our Ryder Store link, and get yours today!