RYDER FITNESS

Ryder News
August 2018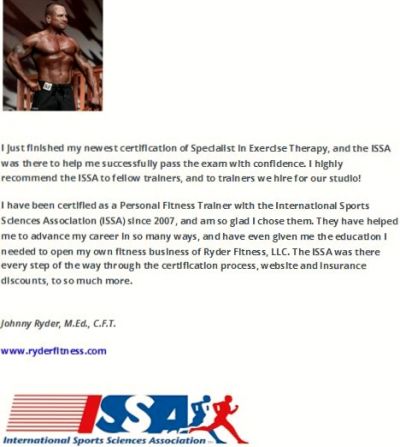 Owner and Trainer Johnny Ryder M.Ed. becomes a spokesman for the International Sports Sciences Association. Appearing regularly on their website!
July 2018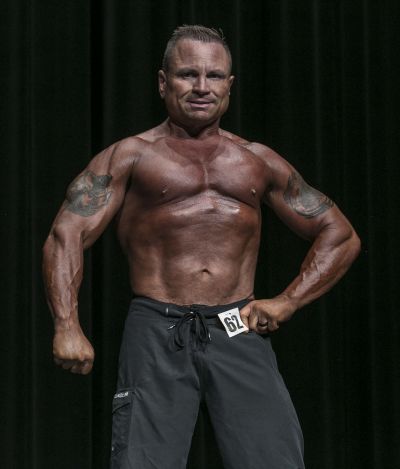 Owner and Trainer Johnny Ryder M.Ed. was recently named #3 in "Top 10 Fitness Trainers in the USA" by TopTeny Magazine!
Click the link below to read the article:
https://www.pouted.com/top-10-fitness-trainers-in-the-usa/
June 2018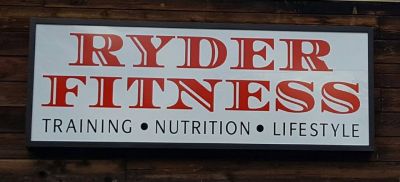 Ryder Fitness has secured their new location in the beautiful White Mountains of Arizona! We are now located at 3191 S. White Mountain Rd. Ste 4 Show Low, AZ. 85901. Renovations are under way to the new space, and we will be open for business soon. Keep a close watch on this website for all the news and updates.