RYDER FITNESS

Ryder News
March 2019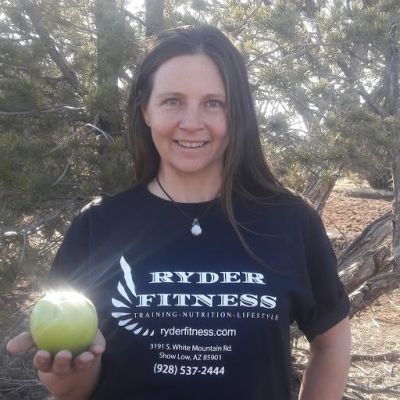 Ryder Fitness is so excited to announce the addition of Holistic Nutrition Specialist Kadee Kotter to our team! Kadee is not only a Nutrition Specialist, but also holds a Degree in Transformational Psychology, a Certified Wellness Practitioner Diploma, and is a Certified Life Coach as well. She will debute her first Holistic Nutrition Workshop on March the 23rd!
In addtion, owner and trainer Johnny Ryder, M.Ed. receives Elite Level Trainer status with the International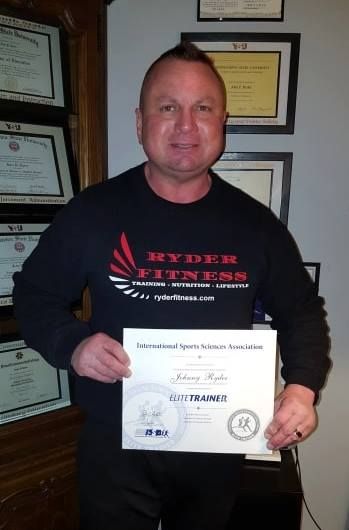 Sports Sciences Association! He has been with that organization since 2007, and holds mutiple specific certifications with them, along with many other acheivements.
The awsome Ryder Fitness March 2019 Active Senior issue is out in the White Mountain Independent Newspaper. Get your copy today!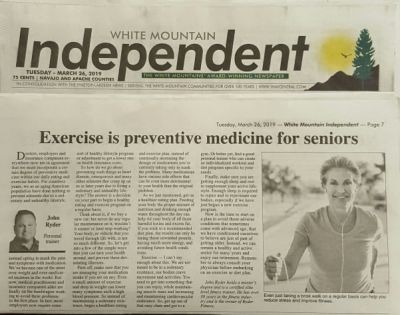 Feburary 2019
The February Ryder Fitness full page article is published in the White Mountain Independant Newspaper on the subject of "Senior Fitness Myth Busters!"
January 2019
The Ryder Fitness January edition article comes out in the White Mountain Independent Newspaper, with great tips on healthy eating for the active senior. In addition, great deals are offered!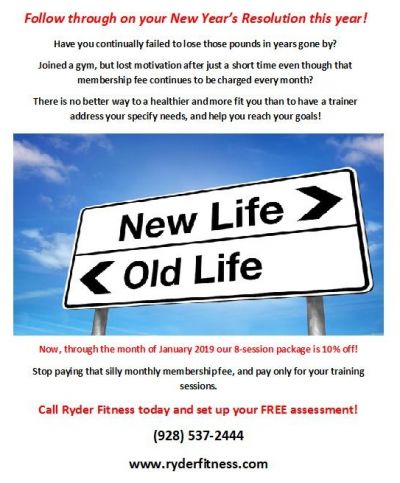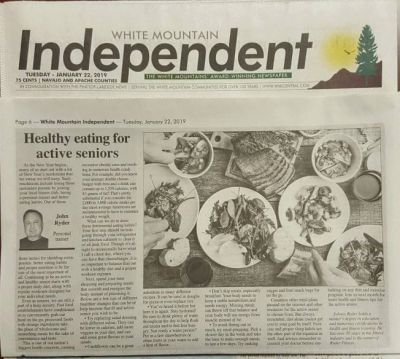 December 2018
The White Mountain Independent Newspaper debuts Ryder Fitness, as well as our monthly fitness article! In addition, Christmas Gift Certificates are offered for all.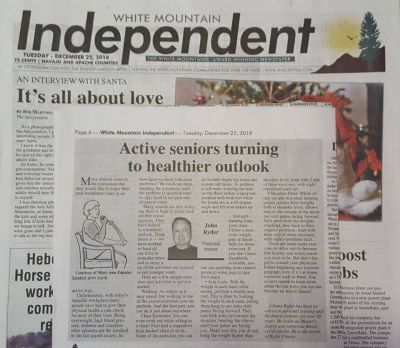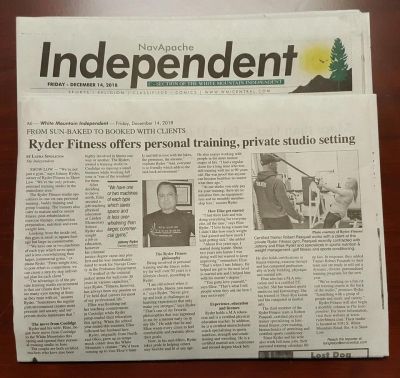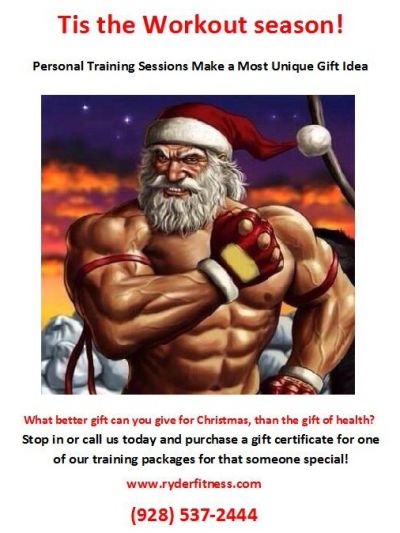 November 2018
Ryder Fitness produces some of the greatest training specials ever offered in the White Mountains of AZ!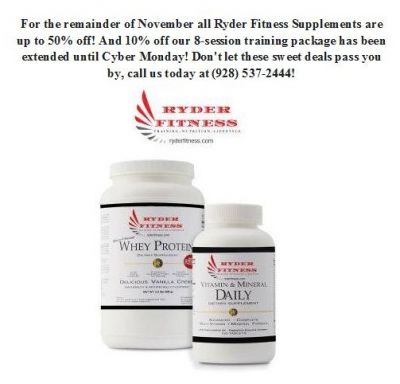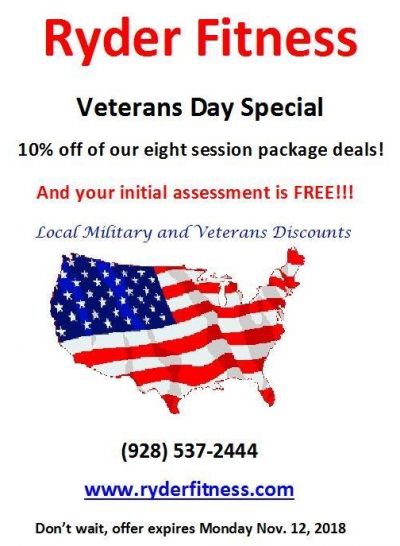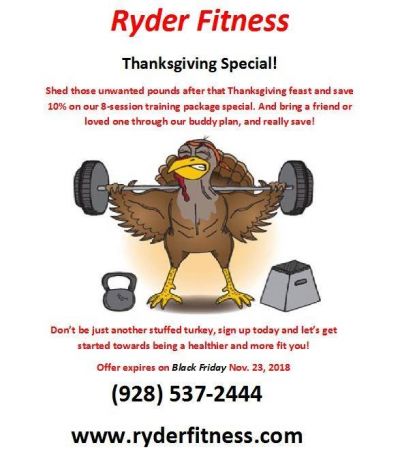 October 2018
Ryder Fitness had a great time at Linden Elementary School's Fall Festival. All the kids were working out hard to win their prizes, and we met a lot of great parents as well. And thanks to the White Mountain Independent Newspaper for it's great article they did on it!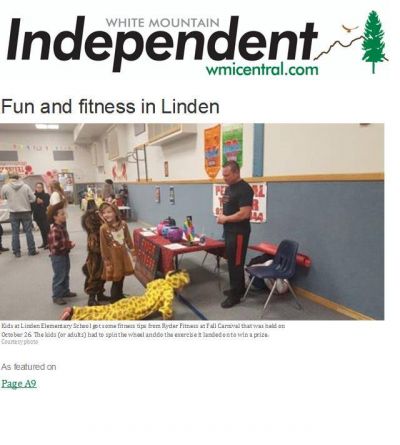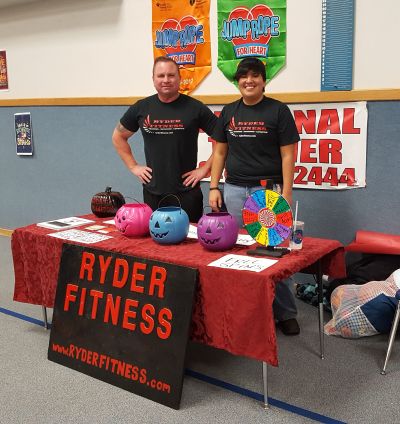 September 2018
Ryder Fitness officially begins taking on their first clients at the new Show Low AZ location!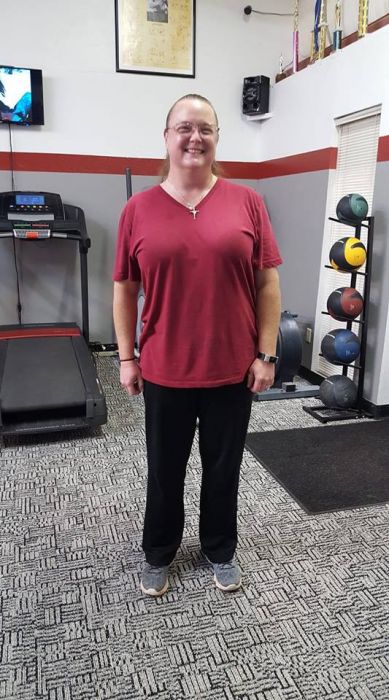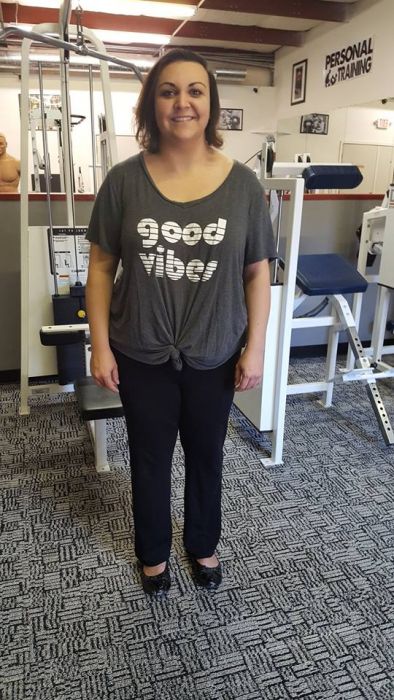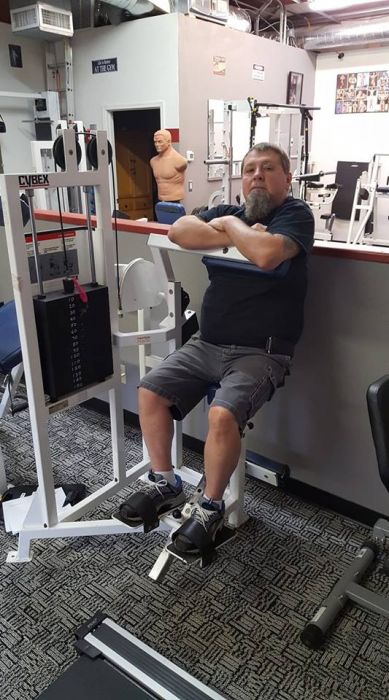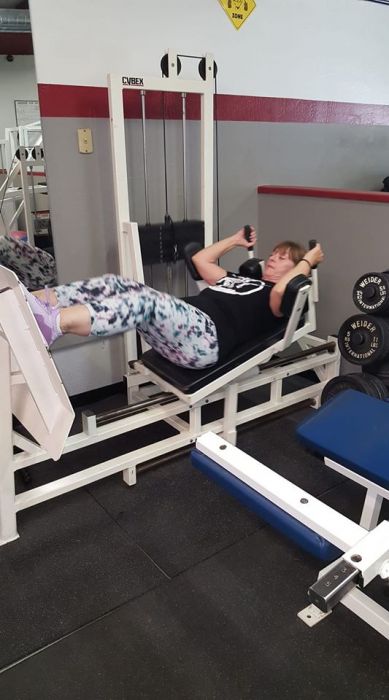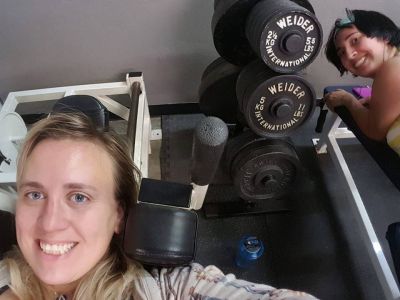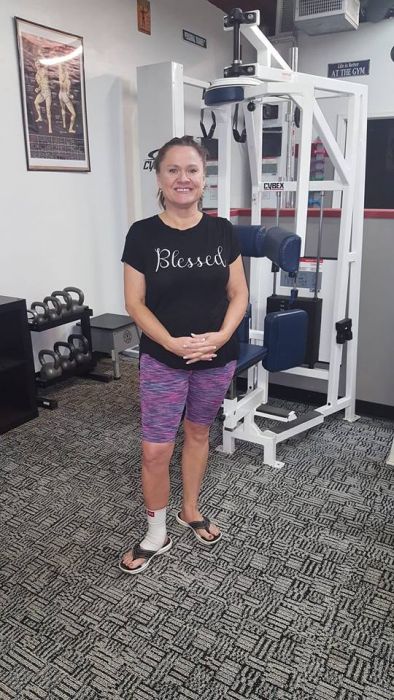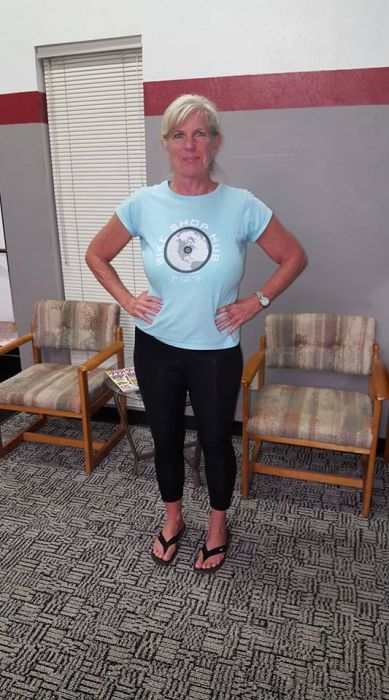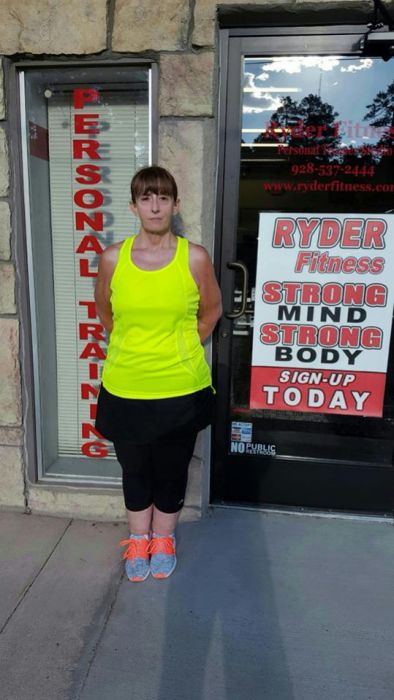 August 2018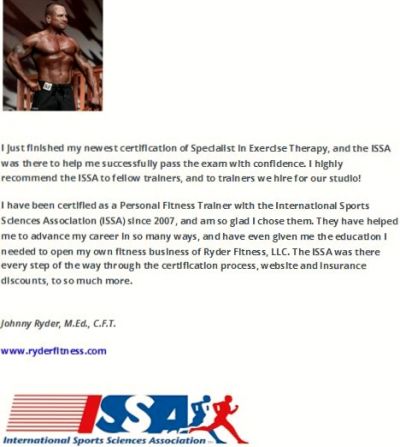 Owner and Trainer Johnny Ryder M.Ed. becomes a spokesman for the International Sports Sciences Association. Appearing regularly on their website!
July 2018
Owner and Trainer Johnny Ryder M.Ed. was recently named #3 in the "Top 10 Fitness Trainers in the USA" by TopTeny Magazine!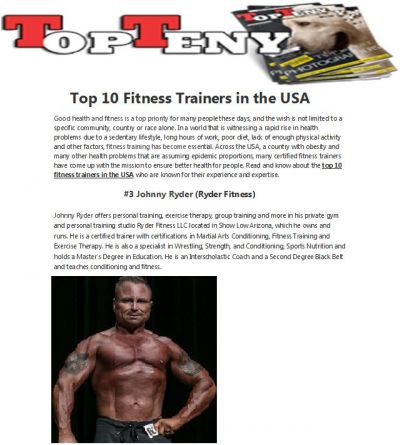 June 2018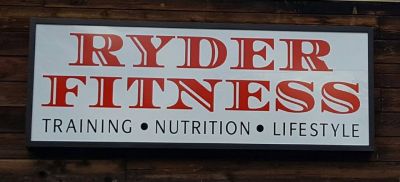 Ryder Fitness has secured their new location in the beautiful White Mountains of Arizona! We are now located at 3191 S. White Mountain Rd. Ste 4 Show Low, AZ. 85901. Renovations are under way to the new space, and we will be open for business soon. Keep a close watch on this website for all the news and updates.